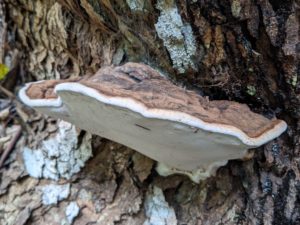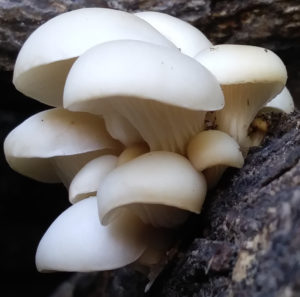 What We Do
We focus on education related to all things fungi in the tropics.
"Personally for me, it was one of the best interactive & informative events I've attended. If Dave & Chase can't inspire people to get out & go outside, I don't think anyone else could do it."
Becky Speere, Workshop Attendee, Dining Editor, Maui Nō Ka 'Oi Magazine
"Top notch content and knowledge to your community at-large. The lectures you gave were some of the best I've ever had. Engaging and inspiring."
Kyle Clarkin, Class Attendee
"Thank you for such an insightful presentation, your knowledge & understanding really came through so beautifully."
Grace Pretre, Workshop Host, Ramana's Grace
Creating a Mycelial Tropical Network
Working With Fungi Enthusiasts All Over the Tropics
We collaborate with anyone interested in fungi all over the tropics.
We are the new generation of young folks ushering in a the regenerative paradigm. We offer education on regenerative agriculture, fungi, and composting.
You sit back, relax, go to the beach, sip on a drink, and enjoy the fruits of our labor. We'll care for the garden.
The Hawaiʻi Fungi Project is an organized effort actively working towards identifying, DNA sequencing, mapping, & monitoring of the mushrooms that grow in Hawaiʻi Nei. The project is making huge contributions towards preserving the native intelligence of the fungi that inhabit the islands with grants & donations.